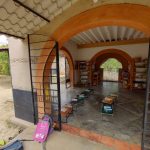 Is it possible to create a compassionate and loving space that nurtures the spirit of learning? Here is an account of expereinces from a two-day visit to Thulir, a centre for learning in Sittilingi,Tamil Nadu ,that the writer recently undertook.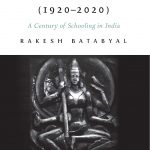 In his latest book, 'The Modern School (1920-2020)' historian Rakesh Batabyal takes us on an engaging historical journey where we find the pasts of a nation and a school meshing beautifully into one another.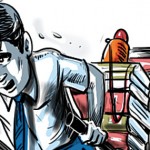 From reduction in homework and the burden of textbooks to eliminating the compulsive carrying of heavy school bags, a new government plan may bring some respite to school children.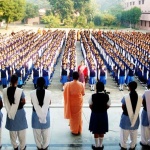 As schools in Andhra Pradesh and Assam once again open their doors to students, attendance remains poor and fear looms large amid the pandemic.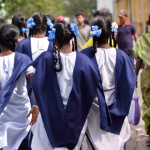 The coronavirus pandemic has deeply entranced and long-lasting implications for the education sector across the world and girls and women students are likely to...
At a time when online teaching is becoming the new trend, children in the Valley are struggling to download WhatsApp lectures amid poor internet connectivity.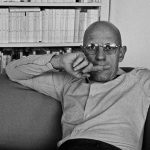 In this brief note the editorial team has tried to indicate Foucault's insights into the practice of school education.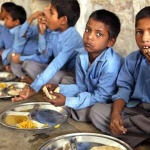 Dead mouse, diluted milk, salt and rotis, this is the dark truth of rampant corruption and callous implementation of the mid-day meal scheme in Uttar Pradesh.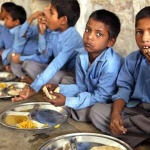 The workers demand that till the government not give them in writing that their jobs are safe, they will continue to strike.