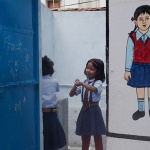 REPORTAGE | A joint report by the UNICEF and the WHO has revealed the appalling situation in our schools, where 900 million children do not have access to safe drinking water globally. It reminds us yet again of the risk that is inflicted on children due to the sheer negligence of governments globally.
THE LATEST | Private Schools Roll Back Arbitrary Fee Hike and Other Stories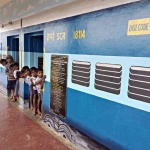 Teachers from a remote school in Haropura, Mysuru have taken the initiative to transform the school building into a train like structure attracting students like a magnet and thus resolving the problem of dropouts.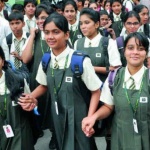 EDUCATION | The Directorate of Matriculation of Schools, Tamil Nadu has issued a curricular to schools prohibiting them from collaborating with coaching centers and compelling students to take up uniform career choices.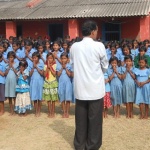 EDUCATION Odisha | The Kotia Ashram School, Odisha does not have even the basic infrastructural facilities and symbolizes the absence of sustained reform in the domain of school education in India.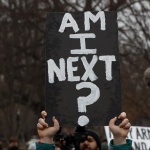 In response to the Florida school shootings, President Trump assured guardians of stringent mechanisms by arming teachers with guns to protect students. Can we go far without addressing the root of the problem?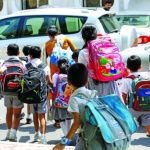 Holidays make guardians worried for their children and the significance of making proper utilisation of time is their motive. Will occupying them in hobby workshops solve the crisis?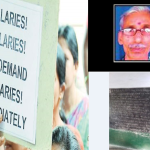 It is not a surprising that we live in a democracy that forgives people involved in large scale scams and is unable to arrange for the basic necessities of people who work with dedication to their vocation.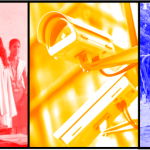 The Budget gives 175 crore Rupees for the installation of CCTV Cameras in government schools stating the reason of precaution. The denial of classroom freedom is a concern for the teaching community.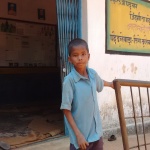 FROM THE FIELD The task of arousing interest in learning in the mind of the young student rests on the teacher. Creativity and imagination equip the teacher to invite little minds in the celebration of knowledge. Shehnaz