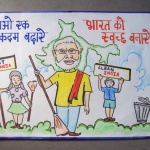 Despite nationwide education and cleanliness campaigns, the pathetic sanitation scenario in most government schools across rural India is a reminder that in the absence of basic sanitation facilities, it is the students who double up as sanitation workers losing out on precious time.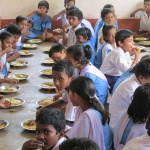 POLITICS OF FOOD The debate over whether mid-day meals should be vegetarian or non-vegetarian has become part of the larger politics around food in the nation. The Odisha government plans to serve eggs as part of the mid-day meal but will it receive a national resistance?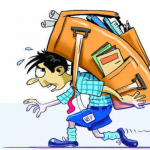 Education & Policy | To reduce the burden of school bags, we must rethink the very agenda of schooling.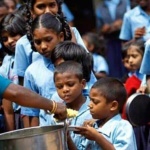 Mid-day Meal Scheme The negligence and state apathy shown towards the mid-day meal scheme was recently brought to light when five states were fined by the Supreme Court for not meeting the benchmark.
GENDER The students at Katurba Gandhi Balika Vidyalaya, Bihar were recently beaten up as they resisted lewd comment from boys from a neighbourhood school. The resistance of sexual atrocity was dealt with sadist masculinity only to prove the tremendously long path that we have to traverse as a society.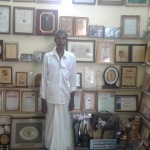 EXPLORATION In the outskirts of Mangalore, an illiterate fruit seller dedicated his time and savings to build up the only school in his village that not only promised the light of education to many but also became the symbol of people's agency.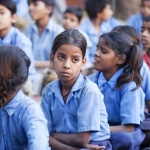 At a school in Wazirabad, Hindus and Muslims compose two different sections; amidst an already fractured national consciousness has schooling failed its inclusive purpose? Ananya Pathak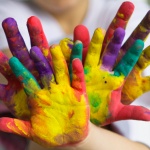 Education is more than the acquisition of knowledge and a set of skills, education should enable an individual to live a meaningful life and contribute to the nurturance of the greater good of society as a holistic enterprise. Upasana Kapur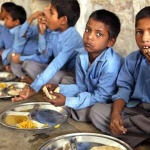 CASTE | In an Uttar Pradesh school when children refuse a meal cooked by a Scheduled caste woman, it speaks about the paradox of our culture and the absence of interventions that bring about grassroot transformation.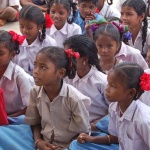 EXPLORATION The aim and objective of education is to inculcate finer sensibilities among learners and enable them to become sensitive, responsible and humane, the present education system often lays great emphasis on examination and competition and ignores the deeper essence of education creating a need to revisit learning in schools and communities.