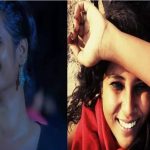 Two founding members of Pinjra Tod have been arrested by the Delhi Police for taking part in anti-CAA protests at Jafrabad in the Capital this year.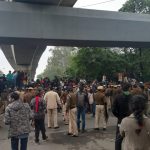 The crackdown at Jamia Milia Islamia after students engaged in a protests against the CAB, captured the national imagination and brought the question of democratic protests to the forefront.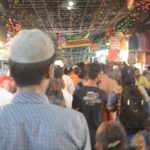 In these difficult times, when an oppressive gaze tends to objectify and stigmatise the Muslim community, the author reflects on our shared humanity-a spirit of communion.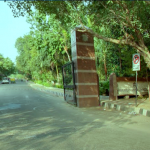 While the university is undergoing a deep crisis amid perpetual onslaughts by the administration, a young student pens down a heartfelt note to her fellow students reminding them of the power of resistance in dark times.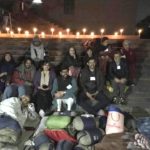 The deeds of JNU VC Professor Jagadesh Kumar are diverse and many. Saving the university, argues the author, means removing him.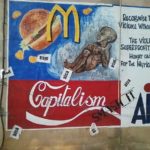 As a Kafkaesque dissonance dawns over JNU, it's time to rethink the limitations of institutionalised power and its discomforts with radical thinking.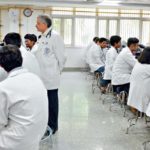 In a nation where students with high degrees of loco-motor disabilities are barred from even attempting medical entrances, can inclusion of curricular content on disability really solve our problems?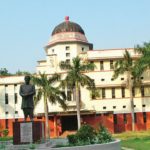 The disbanding of the Allahabad University Students' Union is an attack on one of the oldest students' unions in the nation.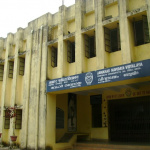 EDUCATION It is shocking to note that 49 children have committed suicide from 2013-2017 at the Jawahar Navodaya Vidyalayas for a series of issues like family problems, unrequited love, depression among others.