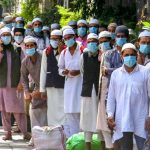 The Supreme Court of India said that the freedom of speech is one of the most abused, especially with respect to the Tablighi Case.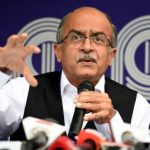 Lawyer Prashant Bhushan has been found guilty by the Supreme Court because of his two tweets, these tweets had been made about Chief Justice...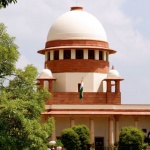 A three-judge bench has ruled that Hindu women would now have the right to inherit ancestral property and become joint heirs irrespective of whether her father's existence in 2005.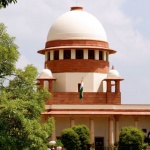 The commentary is a response to the recent Supreme Court judgement on reservation in promotions that challenges the position of reservation in the Constitution making it no longer a right to social justice but a completely discretionary power of the State to grant it.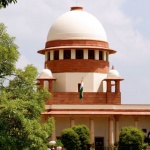 The SC has asked the Centre to reply on why private hospitals can't be involved in treating COVID-19 patients free of cost when a large section of Indians is struggling for quality healthcare amid the pandemic.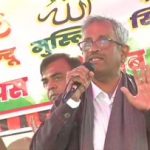 SC appointed interpolators advocates Sanjay Hegde and Sadhana Ramachandran went to speak to the protestors of Shaheen Bagh, will this move be successful or will it be a failure?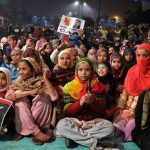 SC asked Shaheen Bagh protestors to arrive at reasonable solution and ordered that roads cannot be blocked.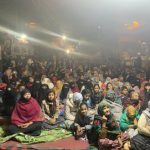 Hearing pleas against the blockage of the Shaheen Bagh area due to ongoing anti-CAA protests, SC says a public road cannot be blocked indefinitely.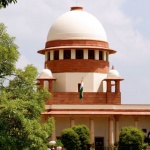 The Supreme Court has stayed reservations for jobs, promotions and said that it is not a fundamental right.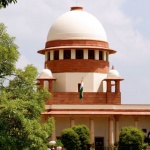 While making it clear that it will not grant any stay on the CAA without hearing the Centre, SC restrained all high courts from hearing pleas on CAA till it decides the petitions.