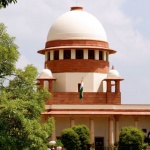 The SC said there was "no privacy left for anybody", while taking cognizance of the alleged intercepting of the phones of senior IPS officer Mukesh Gupta and his family.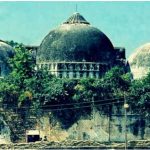 Muslim parties accuse Mediation Panel of acting in cahoots with Sunni Waqf Board.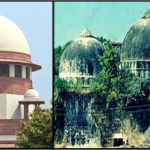 Section 144 has been imposed in Ayodhya as the Supreme Court prepares to hear on the Ayodhya land dispute in its crucial last leg.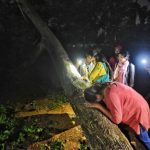 Responding to protests against Aarey deforestation, SC says no further cutting of trees needed.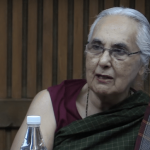 The state of Bihar is heavily battered by heavy rainfall and this has caused several casualties.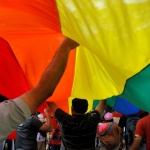 In September 2018, the Supreme Court of India decriminalised homosexuality, bringing relief to the country's vast LGBTQ+ community.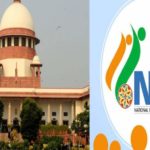 The latest ruling by the Supreme Court suggests that children whose parental citizenship is contested would not be in the NRC.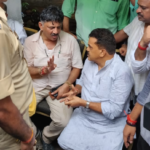 The Karnataka political crisis continues as the rebel MLAs moving with the SC seeking action against the Speaker for not accepting their resignations with a deliberate motive.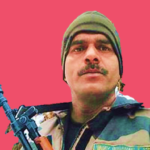 The Supreme Court has dismissed Tej Bahadur's plea challenging the rejection of the nomination papers he filed for contesting from Varanasi, UP.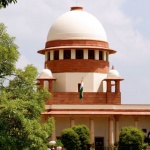 SEXUAL HARASSMENT / Civil Society protests as the Supreme Court gives clean chit to the CJI in Sexual Harassment Case.