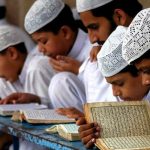 The following article is a reflection on the contemporary trends of fragmentation, divisiveness and fracture evident in contemporary Indian politics.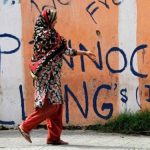 No internet, telecommunication, education or healthcare - how can things be "normal" in Jammu and Kashmir?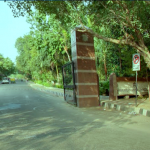 While the university is undergoing a deep crisis amid perpetual onslaughts by the administration, a young student pens down a heartfelt note to her fellow students reminding them of the power of resistance in dark times.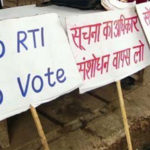 The implementation of RTI will depend on ensuring transparent appointments for the post of commissioners and addressing the reasons for poor implementation.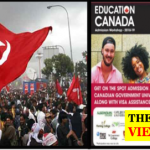 THE NEW LEAM VIEWPOINT | What distinguishes The New Leam is its constant effort to see the deeper layers of social structure and collective consciousness in the rapid flow of news and events.