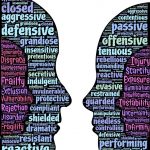 Irked by continuous vilification of Hindu-dharma and denial of historical atrocities, a significant section of Hindus refuse to submit to the strictly controlled intellectual and academic order that the politically, economically and intellectually powerful elite has created in the form of control on education and the media. The piece discusses this issue.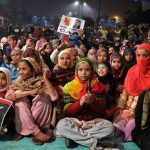 The Anti-CAA protests at Shaheen Bagh have been portrayed in various lights, the challenge is to keep it peaceful and in resonance with the constitutional spirit.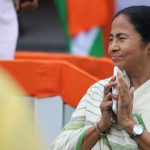 Keeping up with Bengal CM Mamata Banerjee's secular credentials, Muslim groups to launch "peaceful protests" against the Citizenship Bill.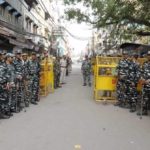 A parking fight in Old Delhi led to temple vandalism and resultant communal conflict- but will the political leaders successfully end the dispute and defuse the tension?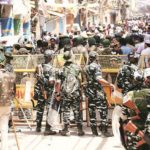 A fight over parking a scooter escalated into communal tension at Lal Kuan near Chawri Bazar in Old Delhi. Will it disrupt communal harmony forever?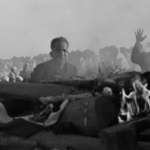 We love to kill Gandhi -always, and at every occasion.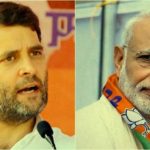 Is it possible to unlearn the lessons of communalism that the ruling regime propagates through the toxic speeches and messages? As the elections approach, the author raises a series of critical questions.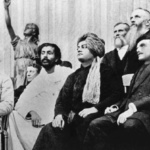 How long will we let the nation burn in the fire of communal hatred, the need of the hour is to build a nation that is proud of its diversity and sensitive to its differences.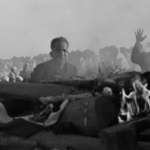 we love to kill Gandhi -always, and at every occasion. We kill him when we promote mob lynching and cow vigilantism. We kill him when in lavish malls-the magical space of global capitalism, we engage in the never-ending process of conspicuous consumption. We kill him when we celebrate the militarization of the consciousness, and cherish the cult of violence. We kill him when the aggression implicit in the mega projects of 'development' destroys rivers and forests, and displaces the adivasis and farmers.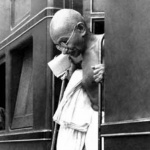 EDITORIAL/ We live in times where growing intolerance and limited notions of nationhood cloud our vision, remembering the important lessons that Mahatma Gandhi taught us will enable us to walk on the path of tolerance and mutual brotherhood.