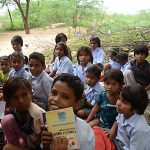 In a society embedded in socio-economic hierarchies, access to online education is limited to the privileged and leaves behind a large section of those coming from marginalised backgrounds.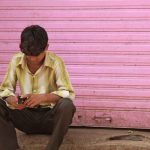 Online education isn't an easy proposition in regions that lack electricity, internet connectivity and are economically vulnerable, but do we care?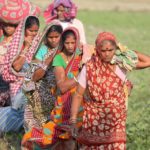 India accounts for 37% of female suicides in the world annually, do social stigma and lack of mental health awareness have a role to play?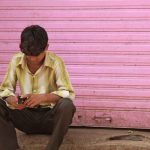 With online education becoming a new trend amid the coronavirus pandemic, its ability to become democratic and egalitarian in terms of its dissemination is highly debatable.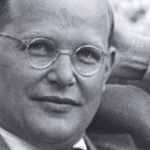 This is indeed a moment in history when we may acquire the much needed insight and inspiration from Bonhoeffer's extraordinary life and legacy.
The following piece deals with an in-depth understanding of the culture of systematic violence engrained in contemporary liberalism.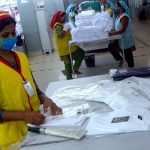 The pandemic threatens women's representation in the Indian public discourse and makes them further invisible from the domains of education, employment and empowerment.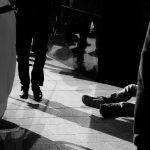 Hyper-consumption, lack of political will and unfair distribution of resources has made the Indian poor and the migrant class the worst sufferers of the financial crunch amid the lockdown.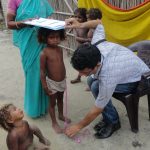 The Coronavirus pandemic has underlined India's fragile public healthcare system and decades of meagre expenditure on strengthening possibilities for affordability and quality in healthcare.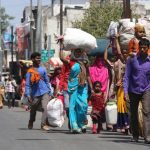 Here is a piece that underlines state apathy towards the migrant class and reveals the fractured and unequal society that we find ourselves in.