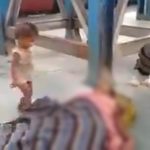 A video clip of a baby trying to wake up his dead mother at Muzaffarpur station, truly depicts the tragic unfolding of the lockdown for India's migrant class.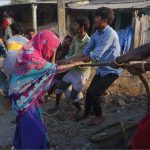 Women working in the informal sector are faced with unprecedented hardships amid the lockdown that only highlight and underline a highly gendered cultural ethos based on discriminatory practices.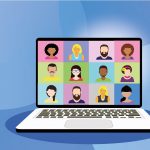 Children and teachers are busy using virtual applications to engage in academic pursuits but can a physical classroom with its vibrancy and energy ever be replaced?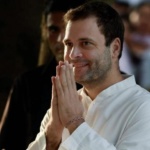 Rahul Gandhi made a live address today and questioned the Centre on its action plan, as cases across the country continue to rise.  Rahul Gandhi said "In Congress -ruled states, we have a strategy but we cannot function without the national government."  Rahul  Gandhi made an appeal to the Centre to provide financial support to people and industries by infusing cash into the economy.
Visuals of 15-year old Jyoti Kumari cycling from Gurugram to Darbhanga with her ailing father over seven days amid the lockdown have gone viral and the likes of Ivanka Trump have called her story inspiring.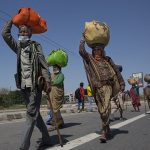 Without food or work, migrant workers who chose to stay back in Gurugram amid the lockdown find it impossible to make two ends meet.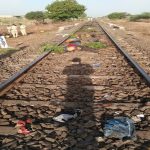 When exhausted migrant workers slept on the railways tracks of Madhya Pradesh and a goods train crushed them to death, where was the India that they toiled for?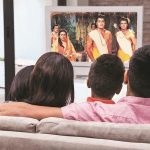 Here is yet another engaging commentary on how people have been dealing with staying indoors during the quarantine.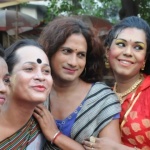 Societal stigma, state-neglect , lack of funds and inability to access food and healthcare have pushed the Hijra community in India into further marginalisation and poverty.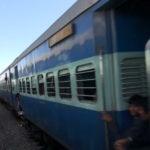 Jharkhand receives its first batch of stranded migrant workers from Telangana amid the nationwide lockdown.