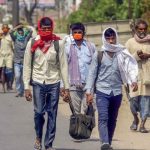 The following article underlines the importance of ensuring that all decisions about any kind of lockdown are taken with wisdom and attention to avoid confusions and hardships for the common masses.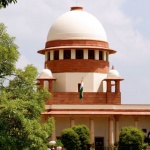 The pandemic has left sex workers in India with little or no sources of livelihood, the SC's directive to provide them financial and food based aid may prove to be a respite in these thing times.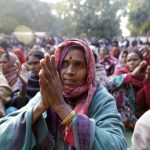 Poverty and marginalisation have pushed women into deeper dens of exploitation and voicelessness amid the coronavirus pandemic.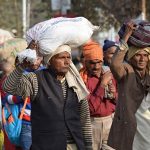 The lockdown has meant different things to people across the spectrum but for every sensitive mind, it has meant an opportunity to contemplate on the complexities of existence itself.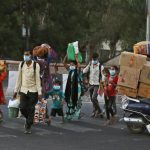 With towns and cities drying up of employment amid the pandemic, reverse migration has made its arrival clear before authorities.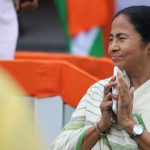 Despite being one of the first states to ease lockdown restrictions, CM Mamata Banerjee has now announced a lockdown for seven days in containment zones.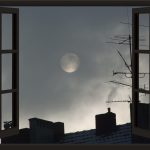 The coronavirus pandemic has opened the windows for reflection and contemplation, and made us revisit all that we took for granted.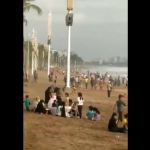 People talk about crowd on US beaches. This is state of Juhu beach just now. We just planned to go for a stroll but seeing...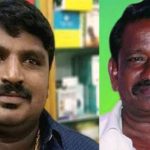 Outrage is growing over the custodial deaths of a father and son in the state of Tamil Nadu after they allegedly violated lockdown norms.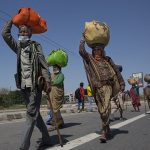 There is an urgent need to recognise and acknowledge the gravity of the migrant crisis and draw on the critical lessons that we have learnt about them amid the lockdown. This alone will help us build a sound and effective post lockdown strategy.