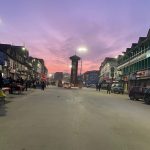 Slow internet connection, poor rates of accessibility and an institutional aloofness have made online classes a struggle for students in the Valley.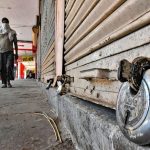 The MHA has announced its decision to extend the countrywide lockdown by two more weeks to curb and curtail the spread of COVID-19. Permissions and restrictions will be applicable to states based on designated zone categorisations.
A school in Solan district comes to the aid of migrant workers at a time when the lockdown brings unprecedented hardships for the class.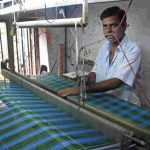 Severe economic difficulties will continue to hit the textile sector in the aftermath of the lockdown. As the second largest employer of the Indian masses, the textile industry will need sustained governmental support to survive.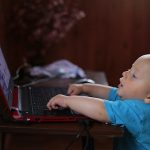 With schools shut and academic calendars looking uncertain, e-learning becomes fashionable. But can all children access it with equal ease and comfort?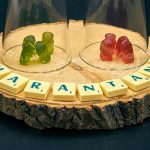 International relations based on the universality of humanity and societal relations defined by love and care for fellow members are necessary for our collective survival. Display of hate and bigotry would mean our collective failure.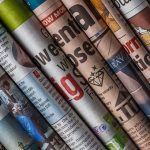 Media houses are sacking journalists and other employees and cutting down salaries. Is the lockdown being used as an excuse for mass retrenchment even by the big media names?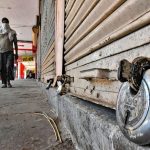 Here is a detailed look at what is allowed and what is not allowed according to the government's latest lockdown guidelines.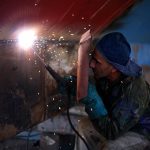 Unemployment, loss of wages, slow economic growth and enhanced poverty may only be a few implications of the lockdown. But the government now plans to resume some manufacturing units despite the lockdown.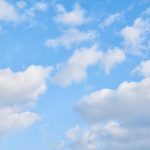 The air quality in Delhi, Gurgaon and Ghaziabad may be improving due to the lockdown, but are we making any long term plans?