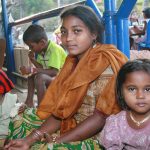 Children from vulnerable families across India are being deprived of nutritious food and vaccines as anganwadis remain shut and the health system finds itself over-burdened and fragile.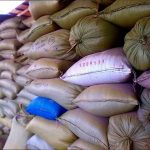 The PDS system often leaves out the undocumented poor but the universalisation of the scheme could prevent starvation deaths in times of the pandemic.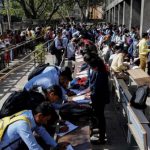 The coronavirus pandemic has led to a loss of 400 million jobs around the world, Africa and Asia are among the worst affected regions.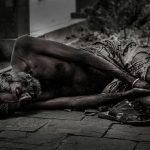 Shoring up global food security is key to tackling the pandemic's economic fallouts and its potential to push nearly 50 million more people into extreme poverty.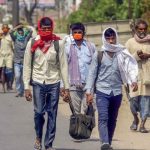 Hundreds of Uttar Pradesh's 30 lakh-migrant workers who returned back during the lockdown are going back to cities like Mumbai for employment even though it puts their lives at risk.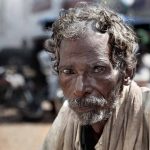 The migrant class finds itself amid a flood of difficulties. Absent from rhetorical politics and public conscience, who will pay heed to their agonies?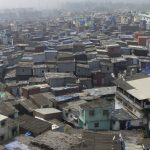 More than a month before the Indian government imposed a national lockdown, Shivaji Nagar residents, supported by the NGO Apnalaya, adopted their own measures to counter the pandemic.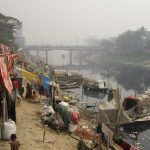 The plight of the urban poor in Bangladesh is a reminder of inadequate package rollouts and inefficient mechanisms to reach out to affected populations.
Visuals of 15-year old Jyoti Kumari cycling from Gurugram to Darbhanga with her ailing father over seven days amid the lockdown have gone viral and the likes of Ivanka Trump have called her story inspiring.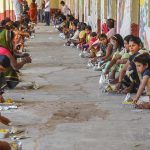 As the pandemic takes a toll, it is important to ask what is shaping the larger political narrative. Is it the commodification of the suffering of the poor and marginalised or a genuine framework of extended state led measures?