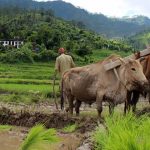 In the piece that follows the author has beautifully depicted how small farmers are coming up with innovative solutions to the farming crisis and what this implies in the long run.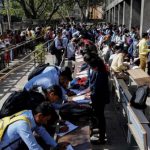 Unemployment plagues the Asia-Pacific region in the post-COVID world according to the latest ILO report.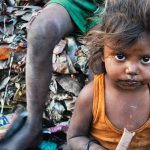 A report shows how communities like the Adivasis, STs, SCs and minorities experienced a prolonged reduction in food consumption in a post-lockdown India.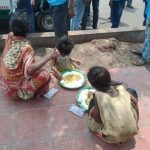 Pregnant and lactating women along with children under the age of six years stand at a complete risk of huger and malnutrition as Anganwadis remain shut amid the pandemic.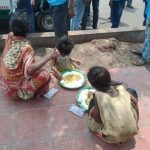 The pandemic and its extensive economic fallout have compelled more people across the world to go hunger and suffer from malnutrition.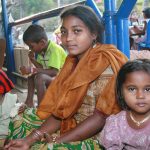 Children from vulnerable families across India are being deprived of nutritious food and vaccines as anganwadis remain shut and the health system finds itself over-burdened and fragile.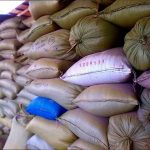 The PDS system often leaves out the undocumented poor but the universalisation of the scheme could prevent starvation deaths in times of the pandemic.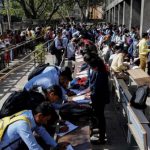 The coronavirus pandemic has led to a loss of 400 million jobs around the world, Africa and Asia are among the worst affected regions.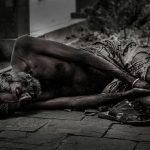 Shoring up global food security is key to tackling the pandemic's economic fallouts and its potential to push nearly 50 million more people into extreme poverty.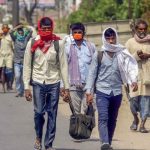 Hundreds of Uttar Pradesh's 30 lakh-migrant workers who returned back during the lockdown are going back to cities like Mumbai for employment even though it puts their lives at risk.