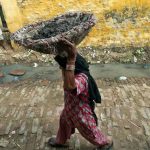 The lockdown has unleashed the risk of growing unemployment and has the potential to sink about 400 million people into poverty in India.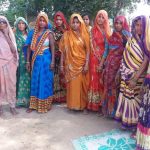 This is a ground report on the scarcity of livelihood and sustenance opportunities for Dalits in select districts of Uttar Pradesh.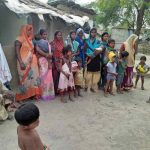 Poor sanitation and infrastructural facilities have further pushed the Kuchbandiya community into marginalisation and hardship.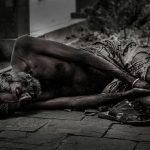 The report shows that the world's 2,153 billionaires have more wealth than the 4.6 billion people who make up 60 per cent of the planet's population. The unpaid care work by women added at least $10.8 trillion a year in value to the world economy.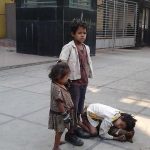 Despite worrying health indicators among children, most Indian states fail to utilise funds under Poshan Abhiyaan.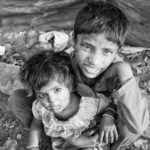 IFPRI study shows the pathetic condition of child brides and underage pregnancies in India. It tells us that food alone is not an answer to growing malnutrition.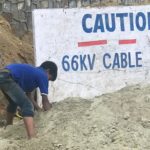 Nine Indian children working as bonded labourers in the meat industry have been rescued from the national capital, amidst the election noise do we even bother?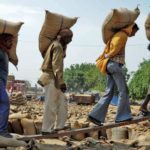 POLICY From the 'right to sit' for shop employees to the right to rest during peak hours of summer for the labouring class- the Kerala government's priorities in recent years have been a portrayal of its poor and working class friendly outlook.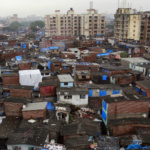 India's elite 1% amasses maximum wealth while its poor die of malnutrition. The latest study by Oxfam reminds us that economic inequality could threaten the very basis of democracy in the nation.