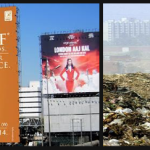 The infrastructural expansion of our urban areas has built an illusion of universal progress however for many people it has not been the scenario.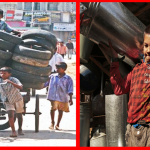 Child labour is born in a society where both poverty and illiteracy are prevalent. It must be eradicated from its roots for an emancipatory social system.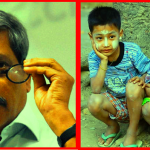 Mr. Parrikar needs to understand that when there are more than 270 million people below the poverty line there are far greater concerns than cleanliness. While we should be working towards building a system that ensures people a dignified living across economic backgrounds, no elected representative in a democracy shall have the right to mock the conditions of the suffering poor.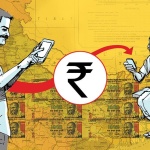 Digitalization as a compulsive strategy shall only prove alienating and disastrous in a milieu where infrastructural development is scarce and public readiness is incomplete. Denial of basic resources and facilities in the absence of adequate familiarity to these strategies can often prove threating to the very welfare of the system and its people. Can we strive towards a more inclusive strategy? Minakshi Yadav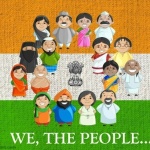 REPUBLIC DAY SPECIAL The 69th Republic Day is here and now is the ripe moment to think of the trajectory of the nation. With success and contradiction, achievement and challenges, India is unfolding its unique tale. Let us revisit, let us contemplate and think of this nation that we call ours. Kavya Thomas