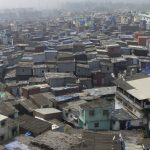 More than a month before the Indian government imposed a national lockdown, Shivaji Nagar residents, supported by the NGO Apnalaya, adopted their own measures to counter the pandemic.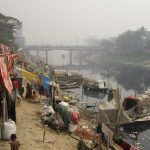 The plight of the urban poor in Bangladesh is a reminder of inadequate package rollouts and inefficient mechanisms to reach out to affected populations.
Visuals of 15-year old Jyoti Kumari cycling from Gurugram to Darbhanga with her ailing father over seven days amid the lockdown have gone viral and the likes of Ivanka Trump have called her story inspiring.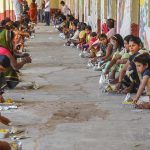 As the pandemic takes a toll, it is important to ask what is shaping the larger political narrative. Is it the commodification of the suffering of the poor and marginalised or a genuine framework of extended state led measures?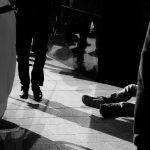 Hyper-consumption, lack of political will and unfair distribution of resources has made the Indian poor and the migrant class the worst sufferers of the financial crunch amid the lockdown.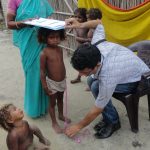 The Coronavirus pandemic has underlined India's fragile public healthcare system and decades of meagre expenditure on strengthening possibilities for affordability and quality in healthcare.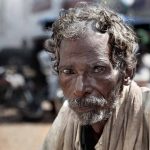 Amidst the pandemic, there is urgent need for the State to reinstate its role in the economy and increase spending in universal public health and welfare measures.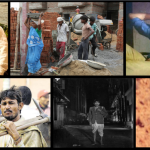 The working class builds the buildings, the bridges, the roads and industries of the nation but the nation doesn't do much to build the lives of its workers.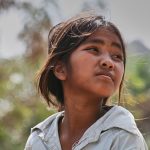 Thousands of street children have been adversely impacted by the 21-day lockdown and are going to bed hungry. Let's think of these children struggling to survive the lockdown, before we complain of boredom in quarantine.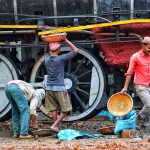 Poor public health infrastructure, a great dependence on the informal sector and a lack of constructive measures is likely to leave a lasting impact on India's poor and marginalised, but its implications on the economy will impact the nation as a whole.