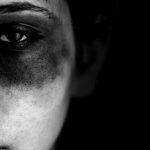 Domestic violence in marriages is widely prevalent in India, but most victims accept it as their destiny and continue leading a life of indignity and abuse.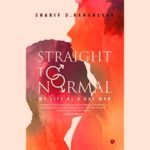 Sharif Rangnekar's book Straight to Normal: My Life as a Gay Man, is an experiential account of his coming out story as a gay man and the many challenges that life threw his way.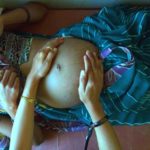 Women in their twenties and thirties are opting for vol-untary hysterectomies to ensure that their work at the agricultural field is not disturbed due to mensuration associated pain.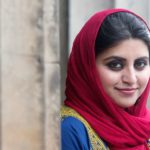 Gulalai Ismail is a Pakistani origin feminist- crusader struggling for her life and paying the price of speaking against the authoritarian establishment.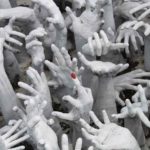 The author reflects on the contemporary feminist discourse and brings to light some of his own dilemmas on such a debate.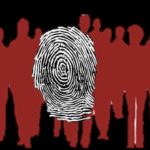 Here is the second part of the series 'A Documented Society'. It takes us on a hypothetical journey through space and time where we discuss how people would reside in a world where documents define their existence.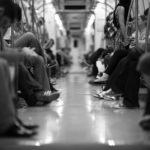 The Minister of Loneliness in the United Kingdom... Does it indicate the mood of the times we live in?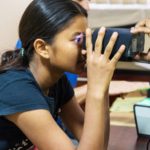 A society that values 'documents' more than human beings can lead to a truly alienating experience.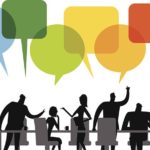 Politics and culture have an inherently complex relationship whereby both influence the others' potential to transform society.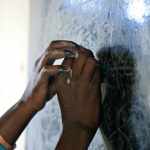 Throughout India teachers use the 'Question & Answer system' of imparting knowledge, since imparting knowledge is considered synonymous with teaching.