Anubhav Sinha's Thappad is an important film that will compel every woman and man to redefine themselves and question the damaging implications of patriarchy. It is a commentary on our socio-cultural orientation to domestic violence and a tribute to the unfathomable spirit of some women who have chosen to reclaim themselves despite the odds.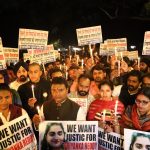 A unaddressed misogynistic societal attitude underpins the culture of rape in India.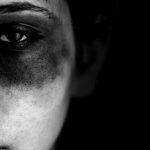 The extra-judicial killing of the accused in the brutal rape and murder of Hyderabad vet, raises more questions than one.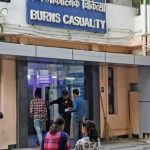 Unnao rape victim's death puts humanity to shame and shows our collective decadence as a society.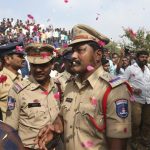 All the four accused in the rape and murder of veterinary doctor in Telangana have been killed in a police encounter.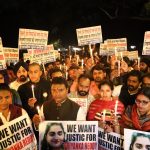 Violence against women has become a common occurrence in our society, but nothing much can change unless we alter our consciousness.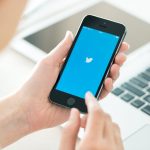 First popularized by Twitter in 2009, the use of hashtags has become widespread. Nearly anything political with the intent of attracting a wide audience is now branded with a catchy hashtag.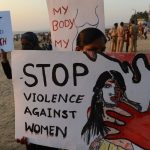 The young doctor's rape and murder in Hyderabad is a reminder that women's safety isn't the state's priority.