The coronavirus pandemic has compelled us to reimagine the Indian prison from the vantage point of the female prisoner as she deals with issues like child-birth, assault and morbidities as infections multiply.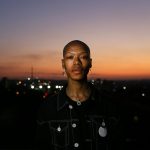 The clichéd adage "boys will be boys" has, over the ages, normalised unbecoming behaviours. It has also socialised young men into thinking that being...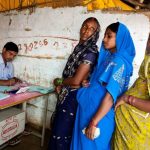 A study by Population Foundation of India(PFI)surveyed women across Bihar, Rajasthan and Uttar Pradesh and found out about the reproductive and menstrual issues that they faced amid the lockdown.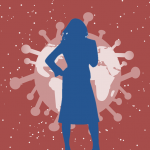 This is an experiential narrative of a working mother and how the pandemic has redefined the dynamics of domesticity and work-life as the cult of 'work from home' gains new currency. In a condemnable act from Uttar Pradesh, the funeral of a Dalit woman was stopped mid-way after objections were raised by a group of upper caste men.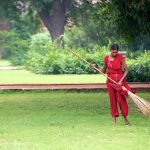 No matter what terminology we choose, the exploitation and inherent hierarchy that separates mental and physical domains of work gets highlighted in the way we treat those who aid us in domestic chores.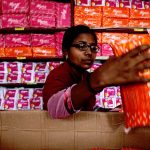 Indian women are experiencing a major 'sanitary pad crisis' amid the coronavirus pandemic.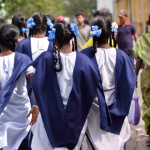 4.6 crore women are "missing" in India due to sex-selective medical procedures according to United Nation's World Population Report.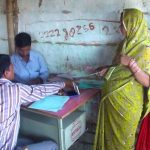 Medically conducted abortions shall be part of essential medical services even amid lockdown, assert doctors and feminists in a moving statement.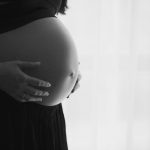 Abortion may be an essential services but inaccessibility compels Indian women to resort to traditional/unsafe procedures in the absence of alternatives in the lockdown.