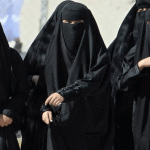 The animated clip was posted on Twitter at the weekend by a verified account of the State Security Presidency with a saying, "all forms of extremism and perversion are unacceptable".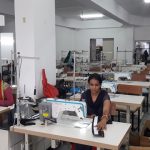 Absence of Indian women from the workforce points to worrying trends.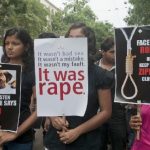 The phenomenon of Gender-based violence has been found to be deeply rooted in gender inequality, and continues to be one of the most notable human rights violations within all societies.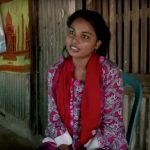 Rahima Akter's story is about the deteriorating plight of Rohingya refugees in Bangladesh's Cox Bazar.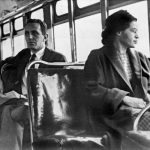 Mattel announces the launch of new a Barbie doll replicating legendary civil rights activist Rosa Parks. Will turning women leaders into 'dolls' serve the purpose?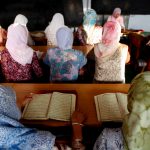 Young Bangladeshis are using social media to raise awareness on rampant sexual abuse in madrasas.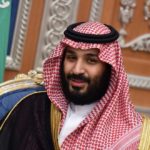 The Saudi Arabian Crown Prince Mohammad Bin Salman may have amused feminists by making it possible for women to drive and travel without male consent but is it really a sufficient step?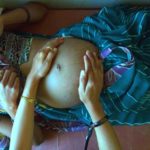 Women in their twenties and thirties are opting for vol-untary hysterectomies to ensure that their work at the agricultural field is not disturbed due to mensuration associated pain.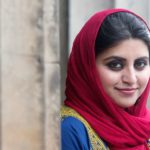 Gulalai Ismail is a Pakistani origin feminist- crusader struggling for her life and paying the price of speaking against the authoritarian establishment.