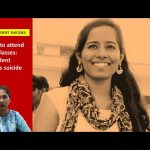 Second year student Aishwarya Reddy of Delhi University committed suicide at her home in Telangana over non-payment of fellowship. Inability to attend online teaching-learning demotivated and finally resulted in her death.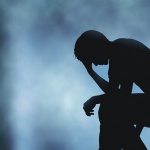 Suicide as a phenomenon calls for society to come together in order to address and prevent individuals from taking the drastic step while creating an ecosystem of acceptance and wellbeing.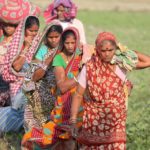 India accounts for 37% of female suicides in the world annually, do social stigma and lack of mental health awareness have a role to play?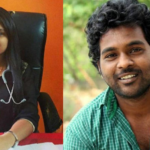 The latest data revealed by the National Crime Records Bureau shows that on an average 28 students comment suicide on a daily basis in India. Why is India's youth population under so much distress?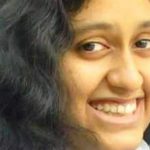 While discriminatory and prejudiced practices may be rampant, one cannot deny the extremely empowering presence of some teachers as catalysts for transformation.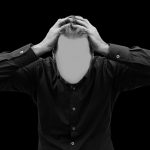 Despite the highest suicide rate in the entire South East Asian region, India has no prevention strategy in place.
Payal Tadvi's death is a reminder of how caste prejudice and sustained discrimination against Dalits and minorities plagues our institutions.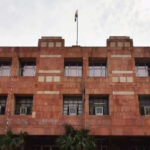 The suicide of Rishi Joshua Thomas in the JNU campus library warns us about growing alienation and loneliness even in a campus that seems to promise pure freedom.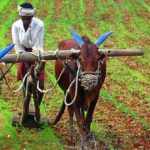 Each government that comes to power plays the politics of loan waivers, but in the absence of land reform and structural change- how far can the rhetoric of loan waivers solve India's agricultural crisis?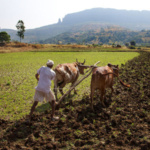 Bhartiya Kisan Union (BKU) recently reported that since the Congress government rolled out its loan waiver last year in Punjab, 430 farmers have committed suicide.  Will the rhetoric of loan waivers on its own solve the farmers' crisis?